Overground Station Community Hub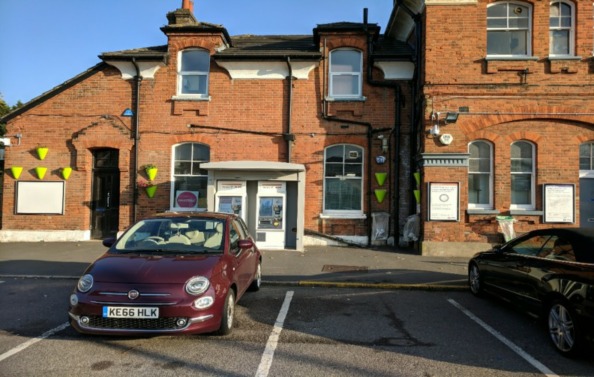 Space on three floors- Basement, Buffet and community offices/ meeting room above.
Lease offered by TFL to LNC CIC in writing.
Probably start March after lockers removed from Buffet area
Designed not to compete with any existing commercial business.
Part of Station Adoption. Includes planting, community notice board, better cycle storage.
Some potential uses
Art/craft gallery

Society Meetings

Rehearsals

Small Concerts

Exhibitions

History Archive

Micro business/IT desking/Co-working

Kids events

Tuition

Film Shows

Tourist /Forest Information

Charity /Community Offices
What our project still needs
Grants/Donations/ Furniture/ Equipment.
More suggestions for uses- regular hiring+ based in the Centre.
Practical input from local firms: lighting, electrics, alarms, small building works, IT cabling. DIY decorating from our Community.
Dimensions
Ist floor 
Meeting Room 3.5 x 4.06
Office 2 3.33 x 3.44
Office 3 (ex bathroom) 1.75 x 2.29 m.
Kitchen 2.0 x 2.5 m
Ground Floor
Old Buffet 6.26m x 5.12 m
Toilet 0.92 x 1.61
Office 1 2.59 x 3.31m
Basement
7.0 m x 5.5m. Including storage area of 2.76 x 0.95 m
Separated by 2 Brick Arches.
Remains of Dumb Waiter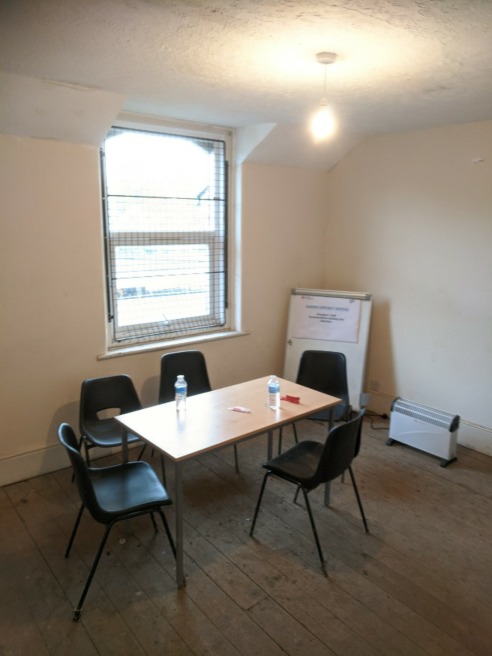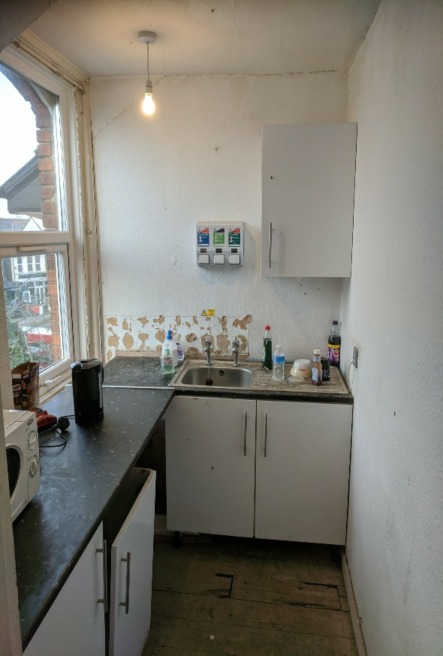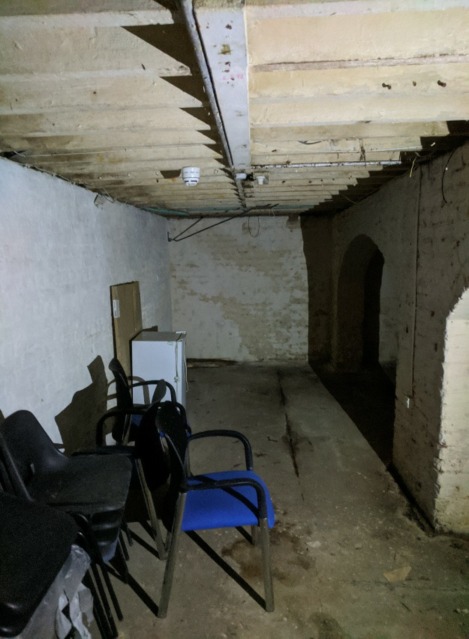 Toddler Friendly Pocket Park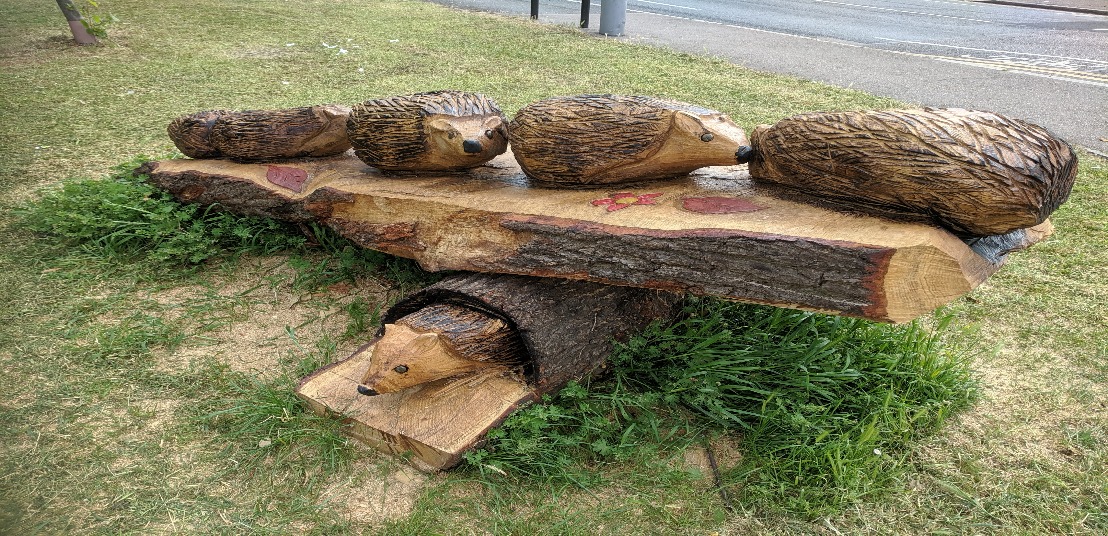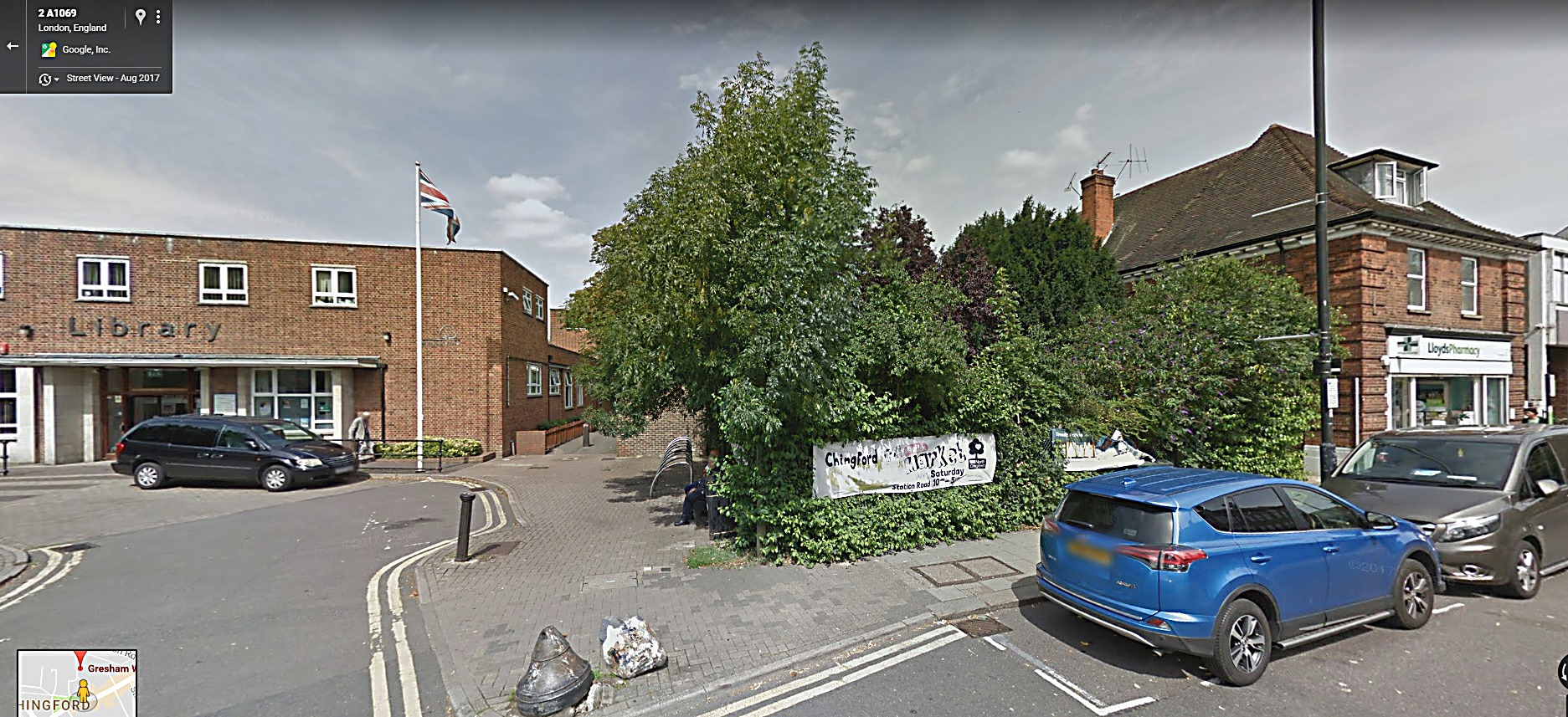 The background
There are no organised low key park facilities for pre school children the centre of North Chingford. LNC identified the long-derelict piece of land next to the library and disused toilets, owned by UK Power Networks as an ideal site. Having received support for the idea, LNC worked with LBWF and UKPN to get the principle approved. LNC bid to the Government under the Pocket Parks Plus programme and received maximum funding under the scheme, along with some LBWF Town Centre Funding – although more is needed to fully upgrade the scheme. LNC is current designing the forestthemed content and awaits final go-ahead from LBWF.
Can you help or offer services at cost?
Restoring our Edwardian Parade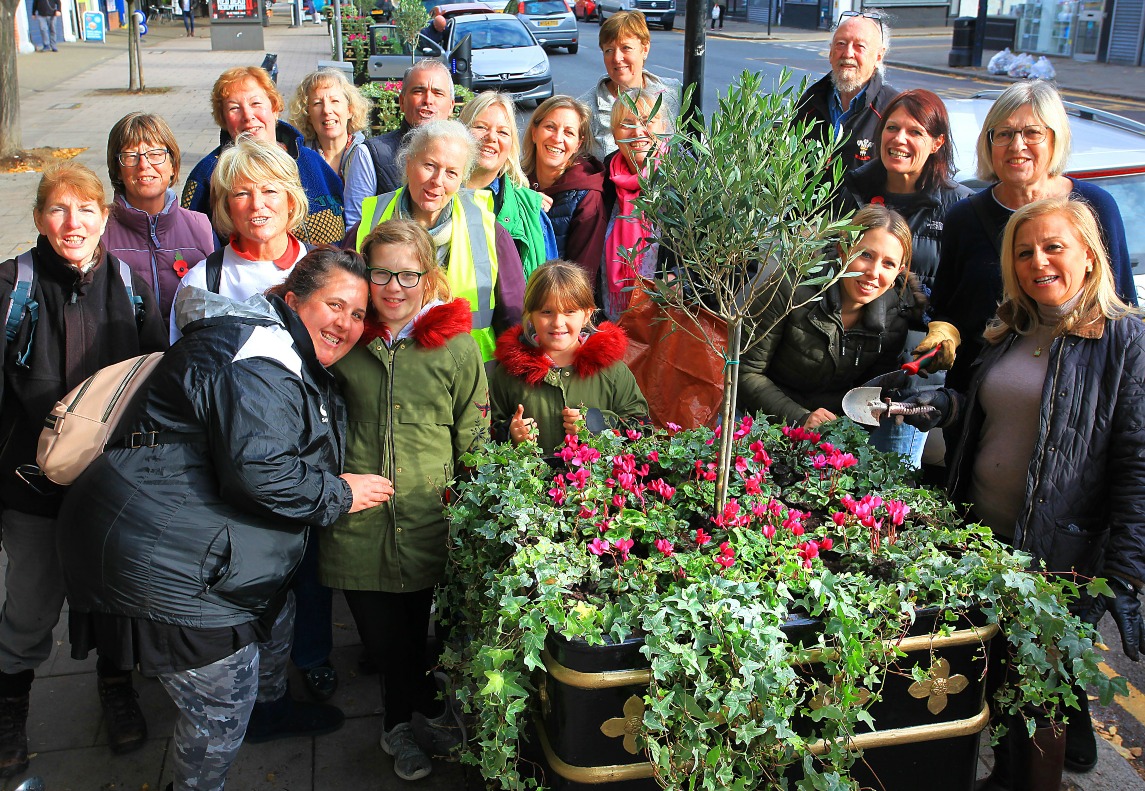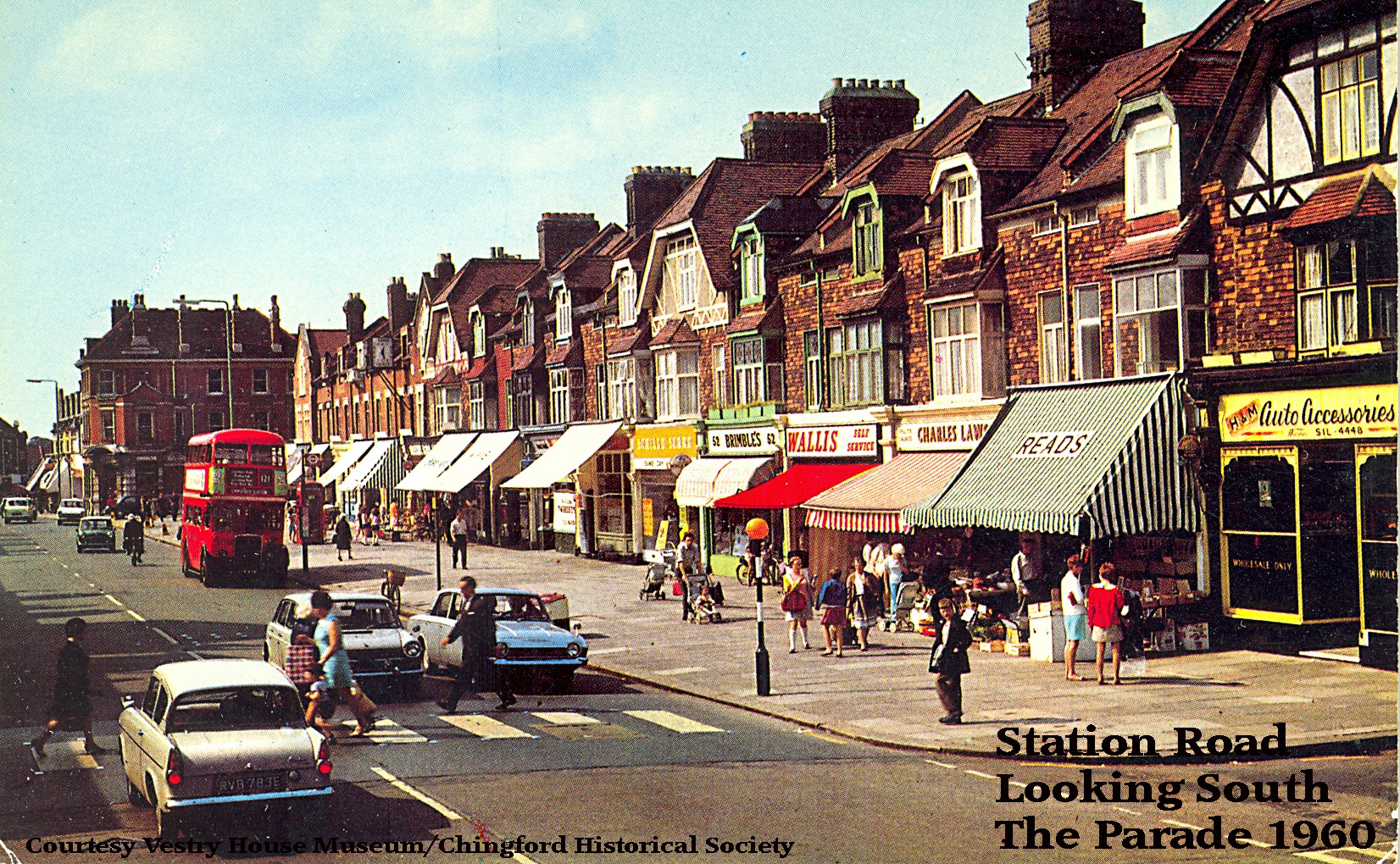 The background
In the 1900-1920s The Parade was the focus of Station Road shopping, with impressive shops including Biley's department store. Broad pavement, later planted impressive trees and relaxed atmosphere made it the place to be seen. Now diminished in appeal, so LNC took the lead in restoring and planting the cast iron planters, revamping the notice board given by the Council to LNC for community use. Now it's time for a low cost further upgrade in partnership with local businesses and Council – with the aim of supporting shops by improving their shopping environment. Also capitalising on the large passing traffic flow to attract visitors and revitalise a flagging Saturday Market.
Suggested actions so far
Gentle crown raising of the bigger trees and some
thinning to improve light and see more of the building
elevations – Council contractors.
New 'The Parade' Street signs at both ends.
Simple reclaimed oak tree seat (s)
Improved bad pavement drainage & power washing.
Encourage restoration of good Edwardian building and

shop elevations with grants.

Extend Conservation area to the Parade and locally list the best of the tile -hung frontages.

Existing LED Tree Lights on time/photoelectric switch for evenings year round.

Local forest themed banners at each end reposition existing supports