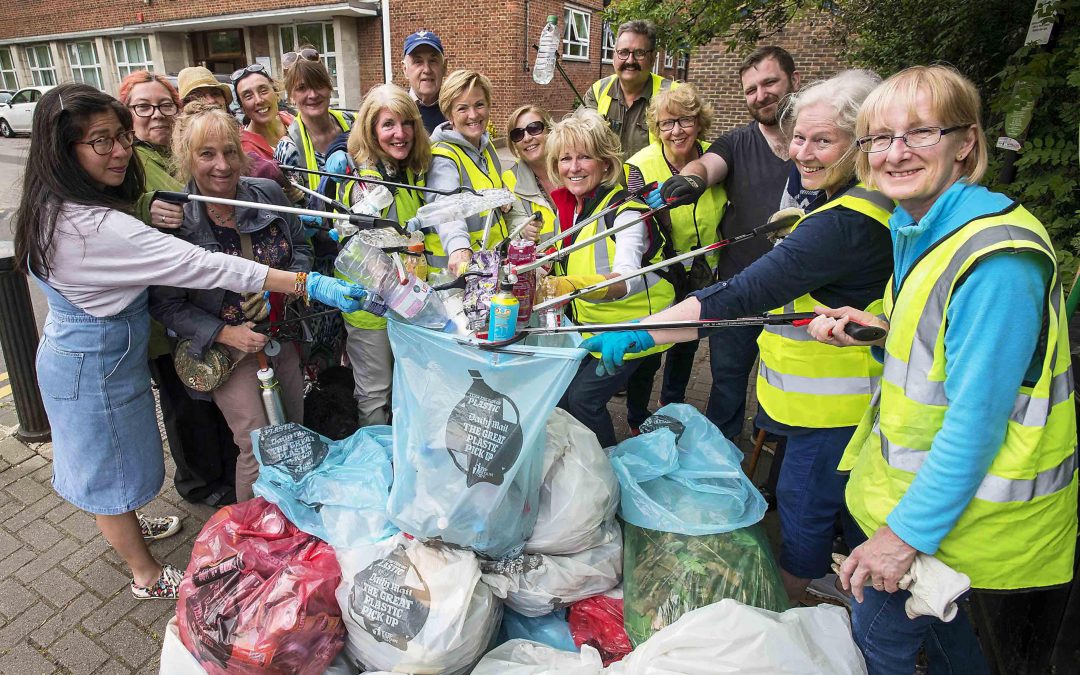 Yvonne Sanders and her litter pick team in action on Station Road, with the help of Waltham Forest  Council. Can you volunteer to help? Pic courtesy Daily Mail.
Welcome to WordPress. This is your first post. Edit or delete it, then start writing!
How can you help?
 Causae dissentiet vix cu, graece voluptaria temporibus ea mel. Pri oratio tincidunt at. Id eos falli labores delectus, ad per ipsum detraxit. Ne eos tale senserit gubergren. Ei nec accusata postulant, detracto evertitur mel et. Esse suavitate accusamus vim ne.